We attended the Class2020 Conference in Berlin, that brought together the worlds' leading players in the student & co-living sectors.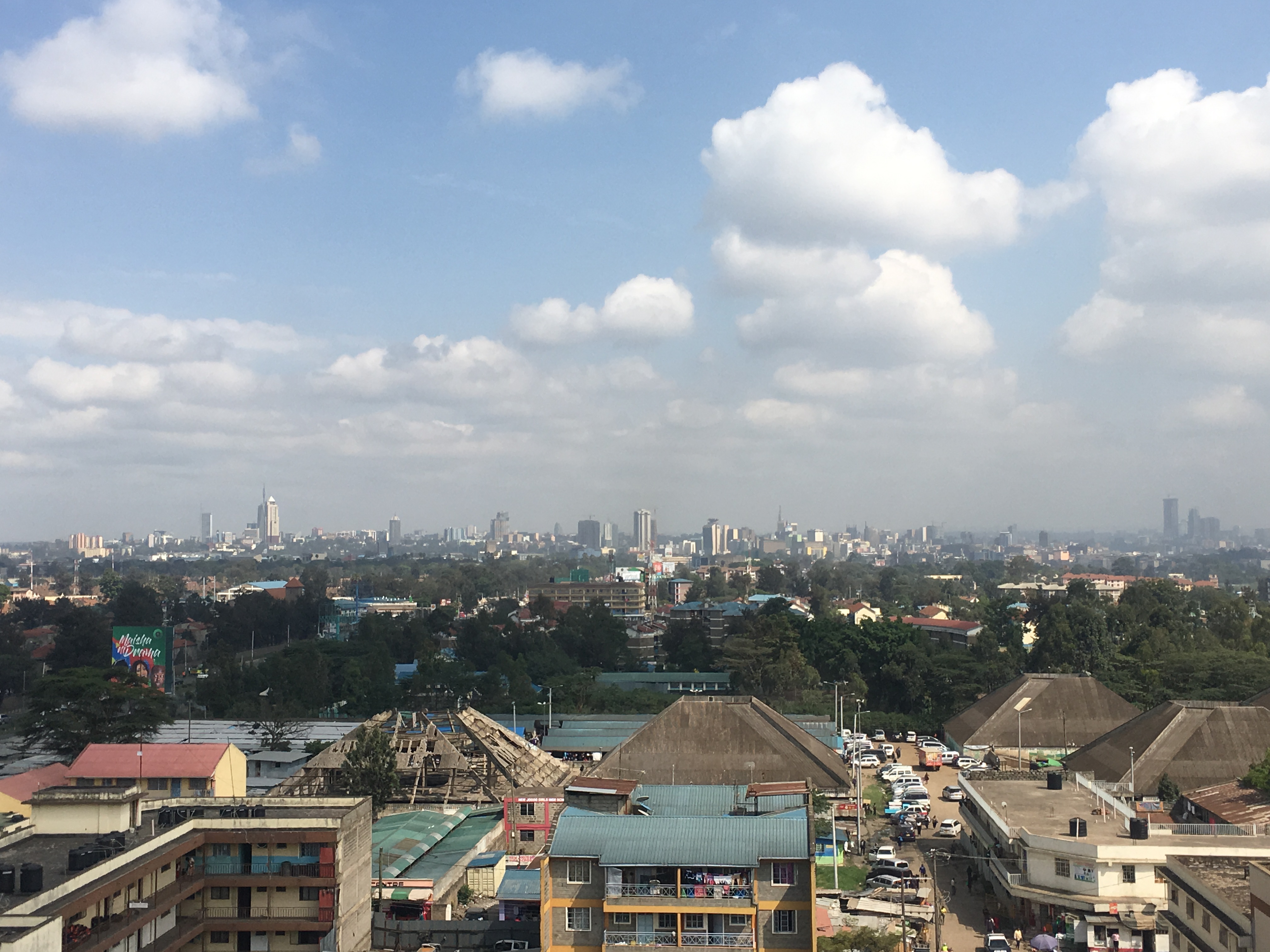 We had a fantastic visit to Nairobi to assess the student accommodation being delivered by Acorn Management Services Ltd, on behalf of our client OPIC. Acorn operate their schemes under the Qwetu brand.
TigerLime had a fascinating trip to Baku to view the current university accommodation (BSU & ASOIU) and discuss with the them their future needs. We also had the opportunities to discuss the proposed PPP framework with the Ministries of Education, Economy and Small Businesses.